The mortgage industry is constantly changing, and the Five Star recognizes that. That's why we assembled the FORCE Advisory Council, a group of leaders tasked with expanding FORCE's influence guiding all members in forging productive and meaningful relationships with lenders, servicers, REO and distressed asset management companies, and investors.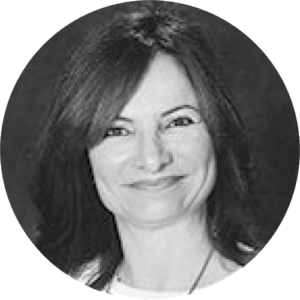 Justine jimenez garcia
Advisory Council Chairperson
I am the Founder and Principal Broker of Countywide Properties ERA, based in Miami. I am on the FORCE Advisory Council and have over 20 years' full-service real estate industry experience and 12-plus years' experience managing and selling REO properties in surrounding areas. Service includes REOs, property management, short sales, and residential and commercial sales. We are bilingual and 8(a) certified, women and minority owned.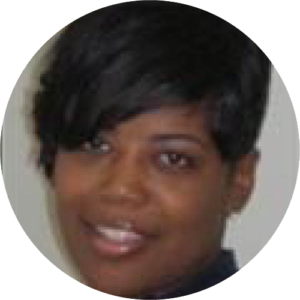 Tiffany Domneys
Advisory Council Member
I have been in real estate since 2002 and have sold REO since 2005. In 2018, I was named, "the agent who sold more houses than any agent in the history of Execuhome Realty." I have completed thousands of BPO's for numerous companies in my career, which has enabled me to know the market. Experience and knowledge is key and crucial in this market, and I pride myself on satisfying my client's needs.
Jim Hastings
Advisory Council Member
I began selling real estate in 1983. In 1984, I obtained my first REO client, Fannie Mae. I earned a Bachelor's Degree in real estate from Arizona State University in 1988 and opened Hastings Brokerage Ltd., in 1993, first in Arizona and then California, Nevada, and Ohio. I am the Co-Founder of Broker Brain, a web-based REO tracking system. I have served on the FORCE Advisory Council, Realtor Professional Standards Committee, BOA Las Vegas Vendor Advisory Council, BOA National Short Sale Roundtable, Fannie Mae Vendor Advisory Board, and Freddie Mac's SmartTank. I also speak at Mortgage Crisis Seminars and volunteer at Canyon Ridge Christian Church.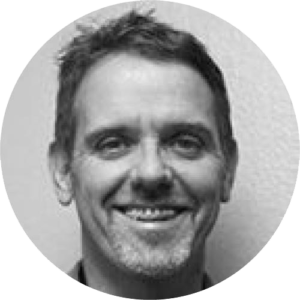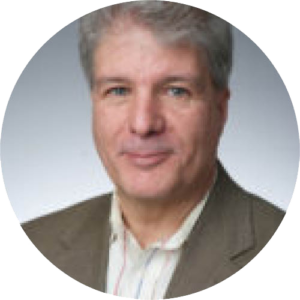 Don Orsini
Advisory Council Member
I have been in real estate, both commercial and residential, for 15 years. In addition, I was in engineering, management, and sales for a variety of Fortune 500 companies. I have extensive training in sales and customer service and am proficient with a variety of IT software. Over the past eight years, I have been concentrating my real estate activities in REO and short sales.
Steven Pagano
Advisory Council Member
I have been a member of the Five Star FORCE Advisory Board since 2017. With over 20 years in the banking sector and over 10 years servicing REO clients, I will ensure effective and timely communication and best practices in coordinating the efficient and timely disposition of your assets. I specialize in all aspects of the default market transaction, including asset valuation, and more. In addition to working with REO, short sale, HUD, estate sales, judicial, and private equity firms, I am also a speaker for investment groups with a focus on real estate.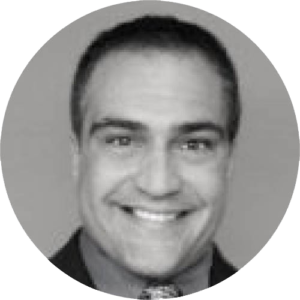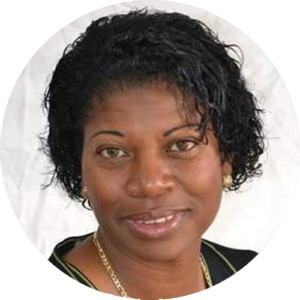 Regina Shaw
Advisory Council Member
My team has the experienced vendor network and upfront funds to meet your timelines. We are a full service REO property manager and real estate sales company. Our tasks start from initial inspection, CFK, and eviction, to rehab and sale. I currently maintain a 95% vacate rate. We perform 12-hour occupancy checks and 48-hour BPO turn time. We are also high-end assets qualified with an on-staff translator. We are registered with Black Knight and iClear invoicing. We are experienced with procedures to clear building code violations and code enforcement. I am also a HUD local listing broker.