The mortgage industry is constantly changing, and the Five Star recognizes that. That's why we assembled the FORCE Advisory Council, a group of leaders tasked with expanding FORCE's influence guiding all members in forging productive and meaningful relationships with lenders, servicers, REO and distressed asset management companies, and investors.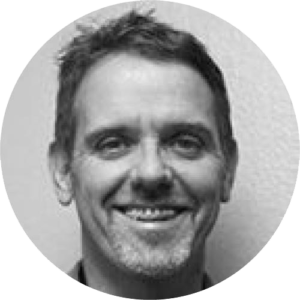 Jim Hastings
Advisory Council Chairperson
I began selling real estate in 1983. In 1984, I obtained my first REO client, Fannie Mae. I earned a Bachelor's Degree in real estate from Arizona State University in 1988 and opened Hastings Brokerage Ltd., in 1993, first in Arizona and then California, Nevada, and Ohio. I am the Co-Founder of Broker Brain, a web-based REO tracking system. I have served on the FORCE Advisory Council, Realtor Professional Standards Committee, BOA Las Vegas Vendor Advisory Council, BOA National Short Sale Roundtable, Fannie Mae Vendor Advisory Board, and Freddie Mac's SmartTank. I also speak at Mortgage Crisis Seminars and volunteer at Canyon Ridge Christian Church.
Steven Pagano
Advisory Council Vice Chair
Steven Pagano has been a member of the Five Star FORCE Advisory Board since 2017. With over 20 years in the banking sector and over 10 years' servicing REO clients, Pagano will ensure effective and timely communication and best practices in coordinating the efficient and timely disposition of your assets. Pagano specializes in all aspects of the default market transaction, including asset valuation and preservation, cash for keys, marketing, inspection, etc. In addition to working with REO, short sale, HUD, estate sales, judicial, and private equity firms, he is also a speaker for investment groups with a focus on real estate.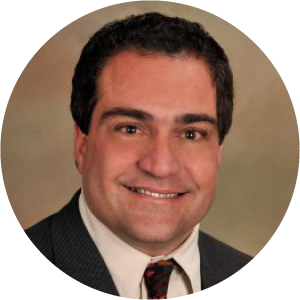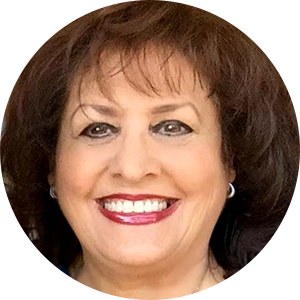 Laura Dietz
Advisory Council Member – Broker/Owner, Summit Realty
Laura Dietz is Certified Women Owned Business, Real Estate Broker, and Auctioneer. Dietz is experienced in all areas of Real Estate including REO, Trusts, Probates, Short Sales, and Auctions. A HUD Local Listing Broker, Certified Military Home Specialist, specializing in Single Family Residences, Commercial, Equestrian, Land, Condominiums, and new developments. Proud to serve on the former Navy Seal Mike Ritland Warrior Dog Foundation for our special Military Ops Dogs and am involved with the City of Los Angeles USS Iowa along with other charities and non-profits.
Brandon Jordan
Advisory Council Member – SVP, ERA American Real Estate
Brandon Jordan is certified in RES.NET, Equator, has the Five Star Short Sale Designation, REO designation, has worked with Pyramid, Exceleras, REOcentral with reverse mortgages, VA direct through VRM. Jordan was previously with Fannie Mae while at Coldwell banker for five years. Jordan has a wide range of services that he has worked with and is a member of NAGLREP and Policy Committee for NAGLREP.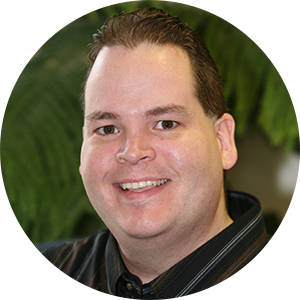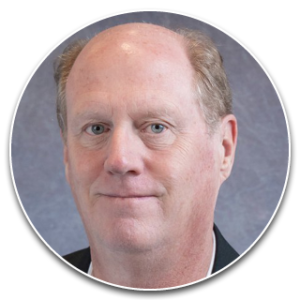 Tom Bohlman
Advisory Council Member – Manager & Broker in charge, Bohlmann & Bohlmann LLC
Occupancy checks, BPO/CMA, and REO services have been Thomas Bohlman's core business since 1993. He and his team know the Central North Carolina markets, including Raleigh, Durham, Chapel Hill, Clayton, Smithfield, Rocky Mount, Wilson, and Goldsboro. He can provide occupancy checks several times within the first 24 hours. Cash-for-Keys can expedite possession within eight days. Writ of Possessions assistance and lock changes are provided with extensive photos, first walk-though videos, and inspection reports. His exterior and interior valuation report format provides complete subject information, extensive comparable listing and sold property data, and neighborhood statistics and market trends. They are easy to read and full of useful, comprehensive information.
Sarah Richards
Advisory Council Member – Broker, Spring Mountain Realty, PLLC
Sarah Richards has a bachelor's degree in Business Management, and a master's in Business Administration. Richards has several certifications in REO and short sales, including CDPE certification, HAFA certification, Equator Certification, and RES.NET Certification. She will help you from the beginning to the end of the transaction and is here for your assistance, from cash-for-keys to the actual closing.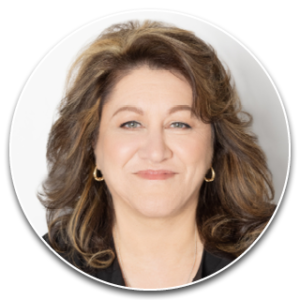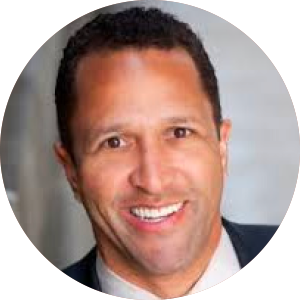 Jeff Russell
Advisory Council Member – Owner & CEO, Russell Realty Group
In addition to being a leader in the real estate market, Jeff Russell is a former director for two esteemed non-profit national real estate organizations, NRBA (National REO Brokers Association) and NAHREP (National Association of Hispanic Real Estate Professionals). Russell is CEO and owner of Russell Realty Group and is responsible for starting one of the largest independent real estate offices in Southern California. Since the onset of his company, Russell has consistently been named one of the top real estate brokers in Los Angeles.