Nancy Braun, Showcase Realty
FORCE Advisory Council Chairperson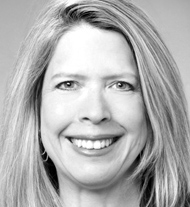 Nancy Braun is the owner of woman-owned Showcase Realty in Charlotte, North Carolina. She has successfully marketed and sold thousands of homes in the Charlotte metro area and is selected by Real Trends/Wall Street Journal as #7 in the Nation on closed transactions. Backed by 20 years of experience as a top producing real estate broker, she leads lead Showcase Realty's five departments: Luxury Homes, Relocation Services, Residential Homes, Investment Properties, Property Mgmt, and Short Sale and Foreclosure Services. She focuses on innovation, attention to detail, and creating a winning team of professionals in order to provide exceptional and professional service.
Jim Hastings, Hastings Brokerage, Ltd.
FORCE Advisory Council Vice Chairperson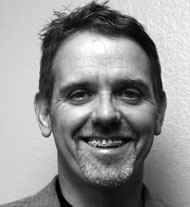 The owner of Hastings Brokerage, Ltd., in Las Vegas, Nevada, Jim Hastings has been selling real estate since 1983. In 1984, he obtained his first REO client, Fannie Mae. He earned a bachelor's in real estate from ASU in 1988. He opened Hastings Brokerage, Ltd., in 1993 in Arizona, and then California, Nevada, and Ohio. He created Broker Brain, the Web-based REO tracking system. He served as a Pro Standards Judge, BOA Las Vegas Vendor Advisory Council, BOA National Short Sale Roundtable, Fannie Mae Vendor Advisory Board when last convened, Freddie Mac's SmartTank 2009/2010, volunteer at Canyon Ridge Christian Church, and speak at Mortgage Crisis seminars.
Hugh Morrow, RE/MAX Preferred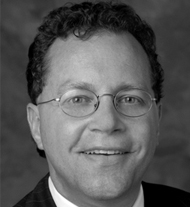 Hugh Morrow of RE/MAX Preferred in Birmingham, Alabama, is an industry veteran with three decades of experience in real estate. He has focused on REOs for the past 13 years and holds several affiliations, including the National Association of Real Estate Brokers and the National Association of Hispanic Real Estate Professionals.
Tara Nagelhout, Emerald Valley Real Estate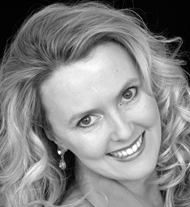 Owner and managing broker of Emerald Valley Real Estate, a woman-owned company in Eugene, Oregon, Tara Nagelhout is a lifelong Lane County resident. Real estate has been a passion for her for more than 20 years, and she has been an agent for 12 years. Her philosophy for taking care of REO properties is to treat each listing as if it were owner-occupied. With her team of buyers' agents, she fully market assets, including online and print marketing as well as open houses.
Steve Pagano, Coldwell Banker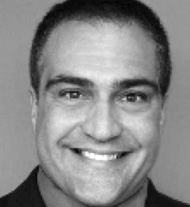 Steve Pagano of Coldwell Banker in Huntington Station, New York specializes in all aspects of the default market transaction, including asset evaluation and preservation, cash for keys, marketing, inspection, etc. Before opening Pagano Properties, he was the sales manager for the Northern Nassau office for an REO company. Prior to that, he held a position as the chief operating officer of a mortgage company. In addition to working with REO, short sale, HUD, estate sales, Part 41 (judicial properties in New York State), and private equity firms, he is also a speaker for investment groups with a focus on real estate.
Terry Rasner-Yacenda, Reno Tahoe Realty Group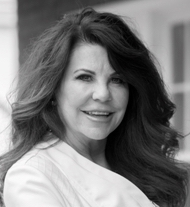 Terry Rasner-Yacenda is the Broker/Owner of Reno Tahoe Realty Group, LLC.; The company is an 8(a) Certified firm & women & minority owned company. She is a member of REOBROKER.com, & NAWRB. Her team manages and markets bank-owned assets. Their services include REOs, property management, BPOs (with digital photos and detailed reports), property preservation, cash for keys, contractor access, & cradle-to-grave capability. She holds many designations such as CLHMS, Million Dollar Guild, ABR, GRI, CDPE, SFR & CPE. She has received many national awards, is an author and national speaker.
Dick Thackston, R.H. Thackston & Company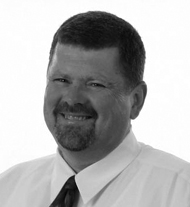 Dick Thackston is the owner of R.H. Thackston & Company in Hampshire, Vermont, and Massachusetts. He is engaged in REO, commercial, and general brokerage throughout New England. His company's purpose is to help customers understand the process of buying and selling properties, (REO, commercial, or traditional), throughout the region. Thackston and his Realtors have been selling properties throughout the region for more than two decades and believe that educated consumers become our customers for life.