Each month, the FORCE features some new members in our newsletter. Here are some of the agents we recently welcomed into our network.
Wendy Ann Martin, Windermere Stellar
I am a cer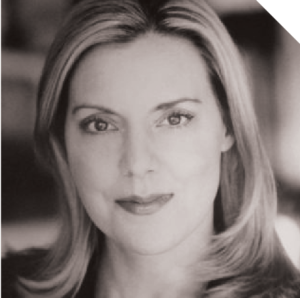 tified foreclosure specialist, certified short sale negotiator, and NABPOP certified BPO agent with 13 years' experience in property disposition in northwest Oregon and southwest Washington. My team and I provide a full suite of best-in-class REO services and guarantee tasks are completed on time, every time. We are here to save our clients time and money, and we are fully versed and proficient in all aspects of REO property disposition and management.
Toni Ferrarie, Madison Realty
I specialize in REO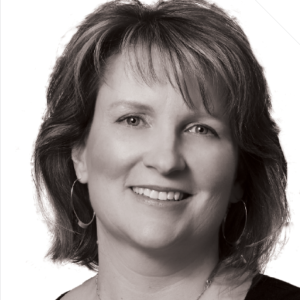 and residential real estate in northern New Jersey. I have been a licensed agent for 10 years, with extensive experience working with bank-owned assets, retail listings, and buyers. My strong background in technology, administration, and management makes me a well-rounded sales and business professional focused on meeting goals and deadlines.
April Wenger, Key Properties
I am a highly motivated, full-time real estate agent. Ever since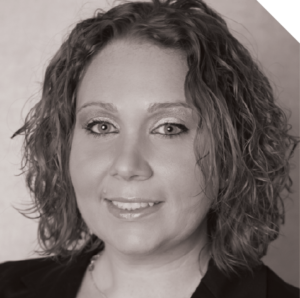 my start in real estate, I have enjoyed having a hand in everything from traditional sales to short sales, commercial real estate, REOs, and BPOs. Our office has over 30 years' experience in real estate and 20 years' experience in REO. My team is reliable and always ready to work. I have learned a lot from everyone's experiences over the years, and I have developed a network that enables me to move properties quickly.
Trina Gonzales, Keller Williams Realty
I am a seasoned real estate broker who has served the Inland Empire cit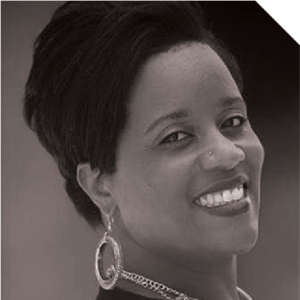 ies in California for over 13 years. I began my career in real estate as a loan originator in 2004, and I have continued to work as a Realtor, short sale specialist, and probate specialist. I obtained my real estate broker's license in August 2014, and I pride myself on being a tenacious problem solver, negotiator, and sales agent.
Nadia Aminov, Long and Foster Rea Estate
My team has over 30 years' experience in REO sales, marketing, and valuation. I pr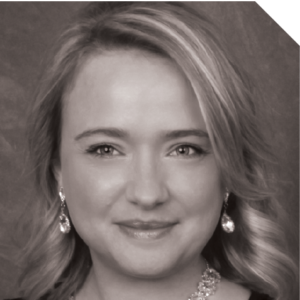 epare BPOs and assist in managing/selling REO assets for multiple asset and property managers. I also make emergency repairs, pay utilities, conduct HOA assessments, and more on behalf of my REO clients. Selling REO properties quickly at the highest possible market price remains a top priority for us. My team and I deliver timely and accurate information to our clients while striving to keep their costs low. I am personally involved in every REO transaction and am always available to discuss clients' REO needs.
Peggy Holmes, Peggy Holmes Realty
I have been serving the northwest Georgia area as a real estate professional focused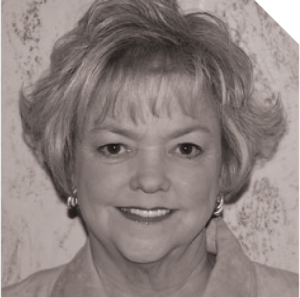 on selling foreclosed properties for 27 years. I specialize in the listing and sale of VA, HUD, and REO bank-owned properties; and I have been a listing broker for HUD Homes for over 20 years. I have worked for numerous REO companies in the past, and my company has become a vital part of our local real estate community.
Mia Micaletti, Field Street Properties
I have over 15 years' experience in REO sales and ma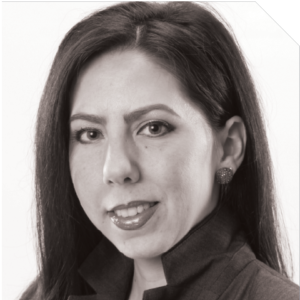 nagement, and I have been a Fannie Mae agent for over 10 years. I have excellent negotiation and communication skills and a great work ethic. I am a managing broker in Illinois with a BA in marketing, and I am REO certified by the Five Star Institute. I was also awarded 1st place for FNMA Curb Appeal.
Elona Hamilton, Hamilton Realtor Group
I have been an REO broker for over 12 years, and negotiating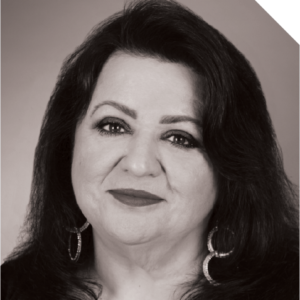 is one of the biggest thrills of real estate for me. I was in business for over 30 years, and my greatest accomplishment was building and running a $5 million-dollar manufacturing company for 14 years. I then obtained my real estate license because I have always been passionate about real estate.