Eric Adams, RE/MAX Results

I have over 25 years' experience in servicing REO accounts. My team of seven is well trained and experienced in servicing properties and knows all the responsibilities related to marketing REO properties, including BPOs, property maintenance, repairs, cash for keys, etc. We service Utah County and the majority of the rural central region of Utah. In 2010, I was in the top 100 agents for RE/MAX worldwide and the number-one agent in Utah for closing more than 200 REO listing sales. Our marketing plan for REO properties is aggressive and state of the art.

Leanne Austin, Move Home Realty
My team has 30 years' experience in property disposition in southe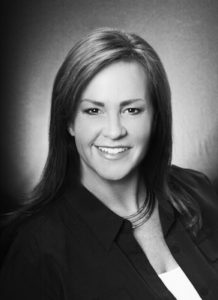 rn California. We are certified foreclosure specialists, certified short sale negotiators, and certified BPO agents. We provide a full suite of best-in-class REO services and guarantee tasks are completed on time, every time. We are fully versed and proficient in all aspects of REO property disposition and management. We manage assets with ease using systems that work efficiently and simplify the process.
Benjamin Carlascio, Premiere Property Group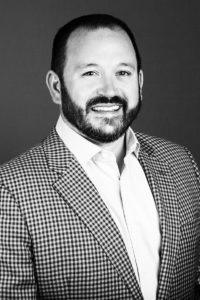 As an Oregon native and a business owner for many years, my desire to provide top-level service for all my clients sets me apart from other professionals. I bring over 20 years' construction experience and knowledge to the table, along with great negotiation skills. My skill set is deep, and I work hard to provide a superior level of service for all of my clients.
Gary Ferrara, Atlantic Florida Properties
I am an experienced HUD listing agent. I i

nspect values through BPOs and facilitate the sale in the shortest time at the best price. My expertise allows me to inspect REOs and point out details that expedite a fast closing, saving the REO owner time and money. My extensive knowledge and experience in buying investment properties, renovating homes, and operating a property management company coupled with my keen negotiation skills from 25 years as a stockbroker makes me uniquely qualified to sell REO Listings.
Brandy Nelson, Red Top Realty
I am the broker/owner of Red Top Realty, and we offer full serv

ice property management, REO sales, short sales, and commercial property services. I belong to several REO organizations and attend many conferences for further knowledge and education. Our goal is to offer quality service, and we understand that communication is important. We have full knowledge of code compliance in the cities we cover to minimize losses and issues. I was named Entrepreneur of the Year for 2012 from NAWRB and Entrepreneur of the Year for 2011 from the Women's Council of Realtors. I am also on the board for NAWRB and the Women's Council of Realtors.
Donato Orsini, Stone Tower Realty
I have been in both commercial and residential real estate for nine years. In addition, I h

ave experience in engineering, management, and sales for a variety of Fortune 500 companies. I have extensive training in sales and customer service and am proficient with a variety of IT software. Over the past four years, I have been concentrating my real estate activities on REOs and short sales.
Thomas Piantadosi, RE/MAX Town and Country
I am experienced in listing and selling REO properties and have been doing s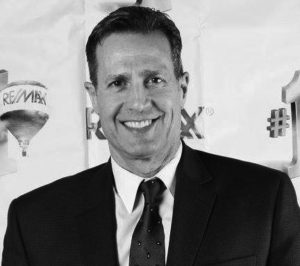 o since 1993. Over the years, I have closed on more than 1,000 of these assets, and I fully understand the importance of REO time frames and guidelines. I also have an excellent cash-for-keys success rate and have set aside $50,000 for REO expenses and repairs. I attribute much of my success to my organizational skills and knowledgeable and hardworking staff.
Rosa Stimmler, NextHome Royal Lion Realty
I am the broker/owner of NextHome Royal Lion Realty. We are a minority and women-owned c
ompany specialized in listing and selling REOs, short sales, BPOs, and property management for both residential and commercial properties. Our team strives to exceed expectations by providing professional, timely, reliable service with the best possible results. Our mission is to offer the most professional, informative, loyal, and dedicated service in the real estate industry. The best interests of our clients will always come first, and we will place clients' concerns ahead of our own.